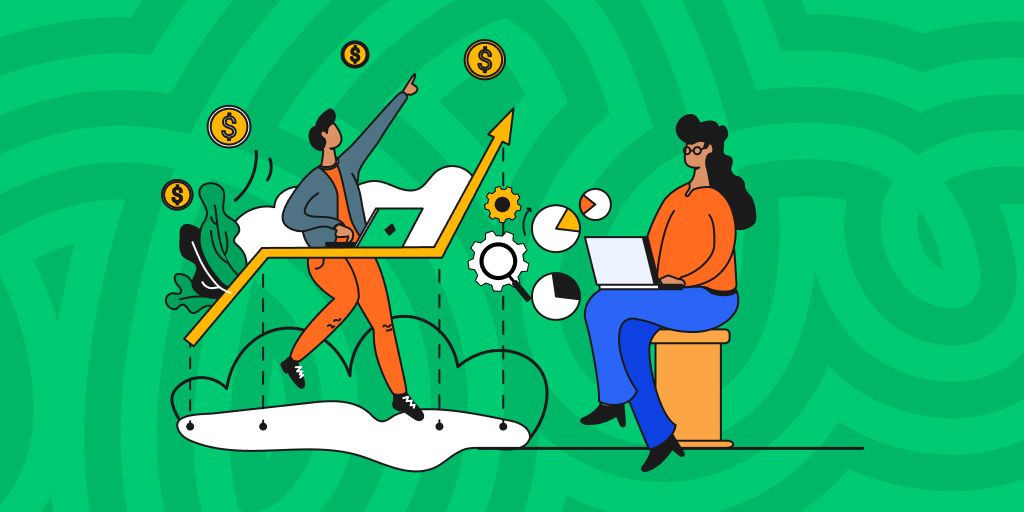 The word business process is a name that should be as old as time because as long as you run a business, company, or organization of whatever size, you most definitely have a business process that controls how things are done in your company on a daily basis.
One of these two things are true, one, your organization already has a series of business processes that they have adopted over the years, that you and your team are satisfied with, or two, your organization has been stuck in the vicious cycle of "trying out the next best software" that has promised to simplify your business processes.
What Is A Business Process?
According to Wikipedia "A business process is a collection of related, structured activities or tasks by people or equipment in which a specific sequence produces a service or product (serves a particular business goal) for a particular customer or customers".
Why bother about IBP
Unifying your organization's operations doesn't have to be a stressful process, majorly because there are a number of software programs that were created specifically to help organizations efficiently carry out tasks and collaborate, but here are a few reasons why you should use Quabbly to unify your work processes:
Freedom to create your custom template
Whether you run a small logistics business, and all you might need to manage your business processes is a sheet containing all the things you need to supervise the daily operations of your business, or you are a line manager in a food manufacturing company where you need to create a lot of documents to capture different processes and activities in your organization, Quabbly allows you to create whichever kind of workflow process that would help your business reach its goals.
Ability to import documents from worksheets
In reality, many businesses use worksheets to manage workflows, which isn't such a bad idea, but it has many limitations compared to an automated tool. Additionally, Quabbly allows you to import and edit your existing documents, so you don't have to go through the process of creating new inputs when you already have one.
Access to visual representation
The wide variety of views provided by Quabbly helps you create and display information in the best possible form that would help clients, stakeholders, and employees of the organization understand and make appropriate decisions that would move the business forward.
Already existing templates
In addition to creating your own layout and importing excel documents in Quabbly, you may also use our existing templates, for no extra charge, should that suit your business needs.
Without prompts to remind employees of the tasks that are delegated to them, as well as to set certain activities in motion for efficiency and thoroughness, what good is a workflow system?
What is the size of your team? Using our premium package, you and your team will be able to work efficiently and perform the tasks assigned. Creating and assigning tasks is easy. Boards can be mirrored and shared, and multiple people can work simultaneously on projects without interruption.
With Quabbly's integration feature, you will be able to perform other tasks you would have otherwise been unavailable to perform on your favorite apps.
Unifying your business might seem like a daunting task that should be postponed to the far future, but with Quabbly, it would seem like a walk in the park. Click this link here to get started for free today.